Welcome to River's Edge Apartments
IT WILL FEEL LIKE COMING HOME
---
Nestled on the banks of the Tennessee River, Rivers Edge Apartments offers luxury accommodations in the heart of Rocky Top. Located just minutes from downtown Knoxville and the University of Tennessee, Rivers Edge has a true resort feel. Walk to the River, bike to Greenways, or just hang out at our over-sized pool.
Opening in the Spring of 2016, Rivers Edge is everything you are looking for in Knoxville apartment living and more. So choose your floor plan, pour over our amenities and contact us to see how you can become a part of the newest and most exciting apartment community in East Tennessee!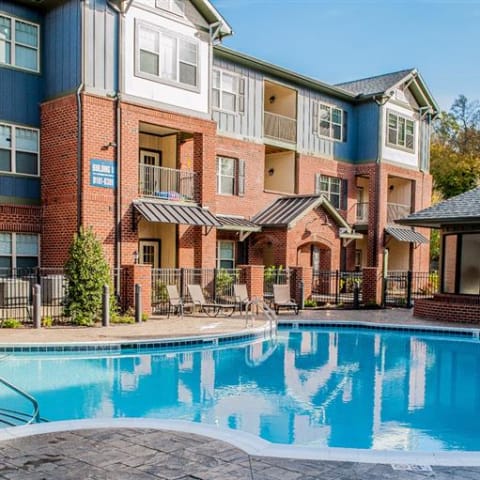 NEIGHBORHOOD
Great places to enjoy, eat & shop
PHOTO GALLERY
Modern living infused with energy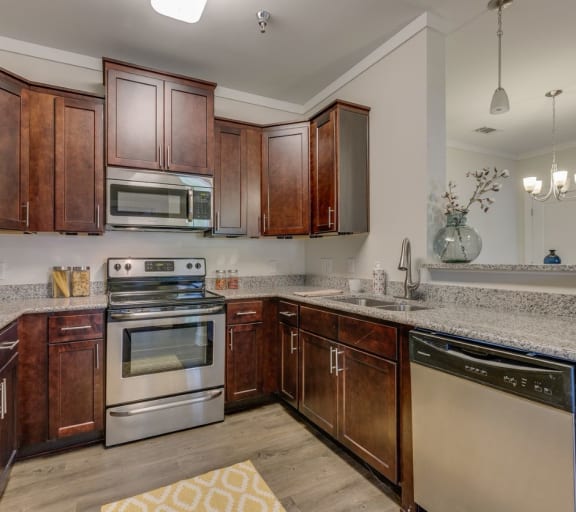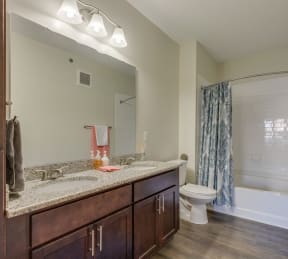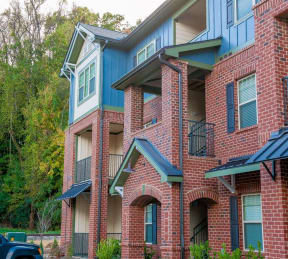 Ready to get things started?